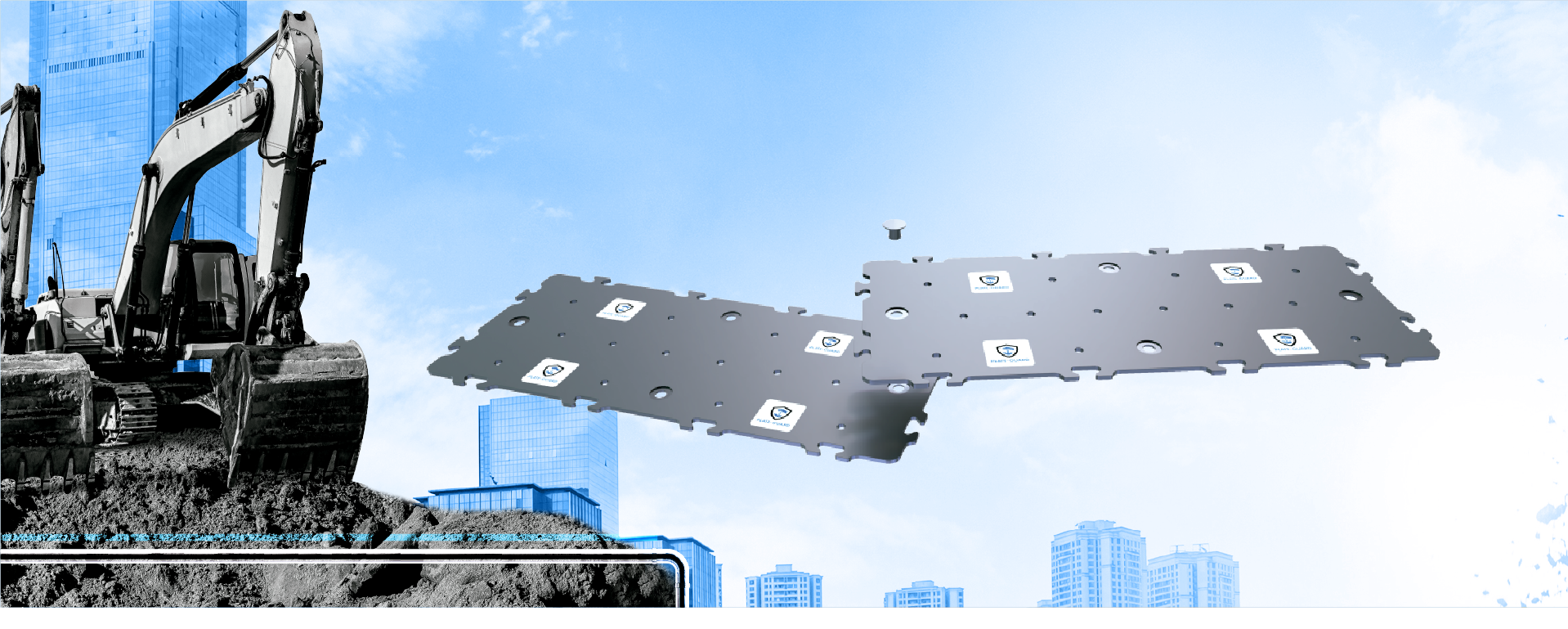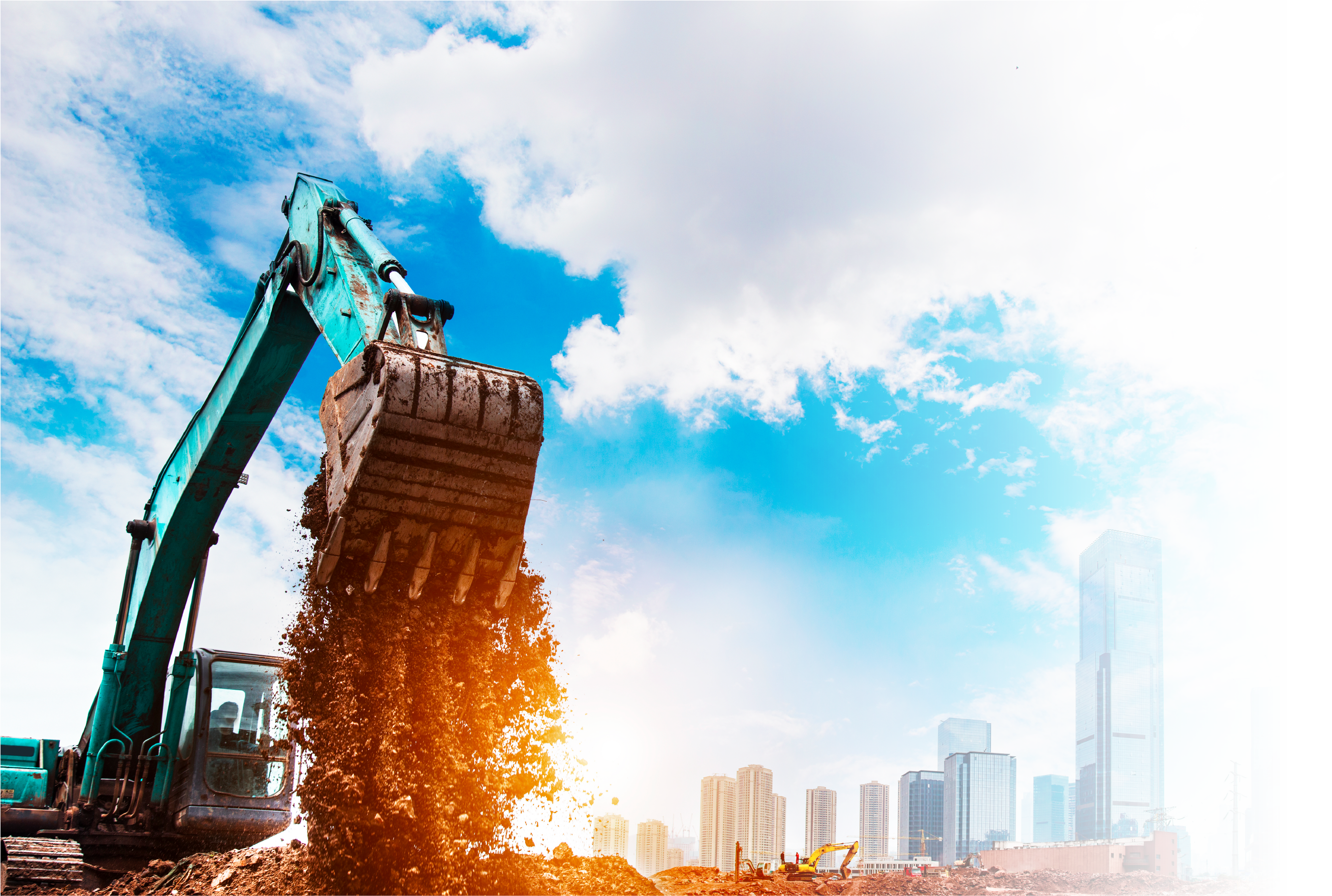 Plate-Guard
is a modular protection system in polyethylene for the protection of buried pipelines and cables.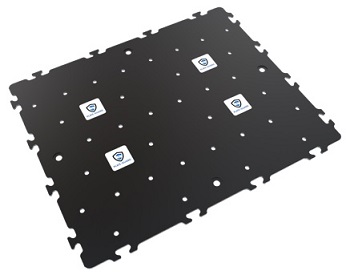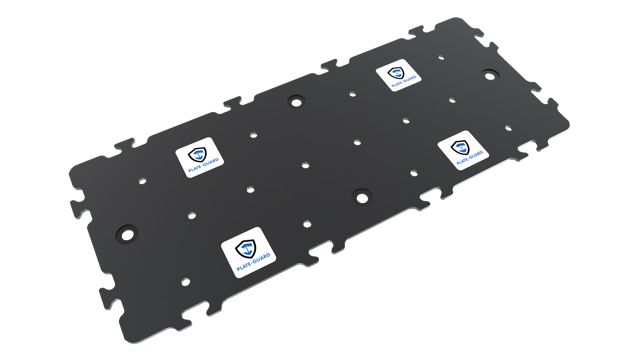 ABOUT US
Plate-Guard is a dynamic and entrepreneurial company based in Miami, Florida. Plate-Guard has been designed by people who understand both installation and plastics. Plate-Guard is a unique, modular system for damage prevention.

Protect Buried Assets
Most third-party pipeline damage is done accidentally by the excavator bucket of a mechanical digger. Plate-Guard is a major innovation for the protection of buried pipeline assets such as oil and gas lines, electrical, telephone, water, waste-water and others!

Easy to Install
Our easy to install polyethylene plates resist the impact of a mechanical digger and prevent damage to the pipeline beneath. The ergonomic design ensures our product can follow the route of your buried assets from start to finish.

Your Information
Each plate cover has two indentations of 100mm x 100mm. This space is designed for a customized, adhesive sticker. The sticker is a hazard warning and can contain the asset owner's information, website and emergency telephone number.