Plate-Guard is a major innovation for the protection of all buried pipeline assets – for oil and gas lines, high-voltage electricity grids, telephone and fiber optic cables or water and sewage networks. Plate-Guard is the optimal solution for the safety and protection of these underground assets. More than 50% of third party damage to a pipeline is done accidentally by the excavator bucket of a mechanical digger. Tests show that the polyethylene plate cover resists the impact of a mechanical digger and prevents damage to the pipeline.
Plate-Guard has many applications, plate covers are supplied in three dimensions. The plates can be used in either direction, length ways or width ways. Dimensions in both millimetres and inches.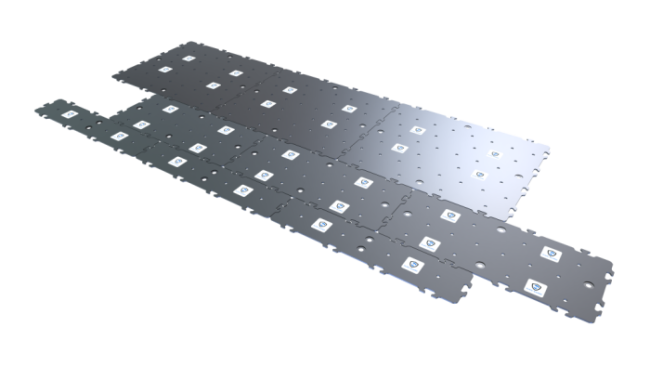 Products
Colors
The standard color of Plate-Guard is black. Other colors can be supplied upon request.
INSTALLATION
To request the latest Installation Manual please click here.